Demon Happening (3/6)
This week, the middle school art students made posters to show how drugs can negatively affect your life or how living being drug free makes life great. The Hot Stuff student staff went and sought out these posters, and picked three that we felt provide the most positive message a young student needs to stay drug free.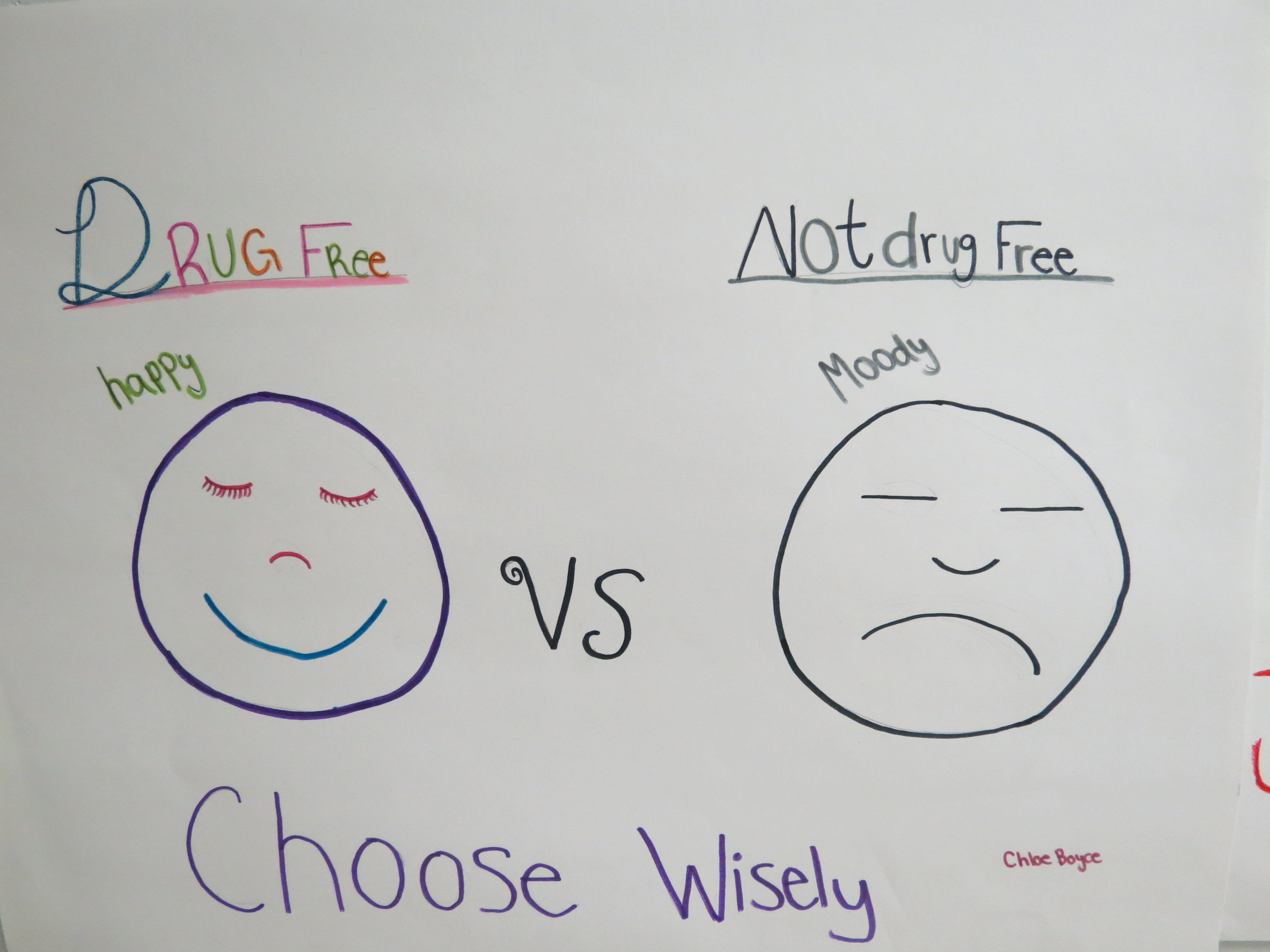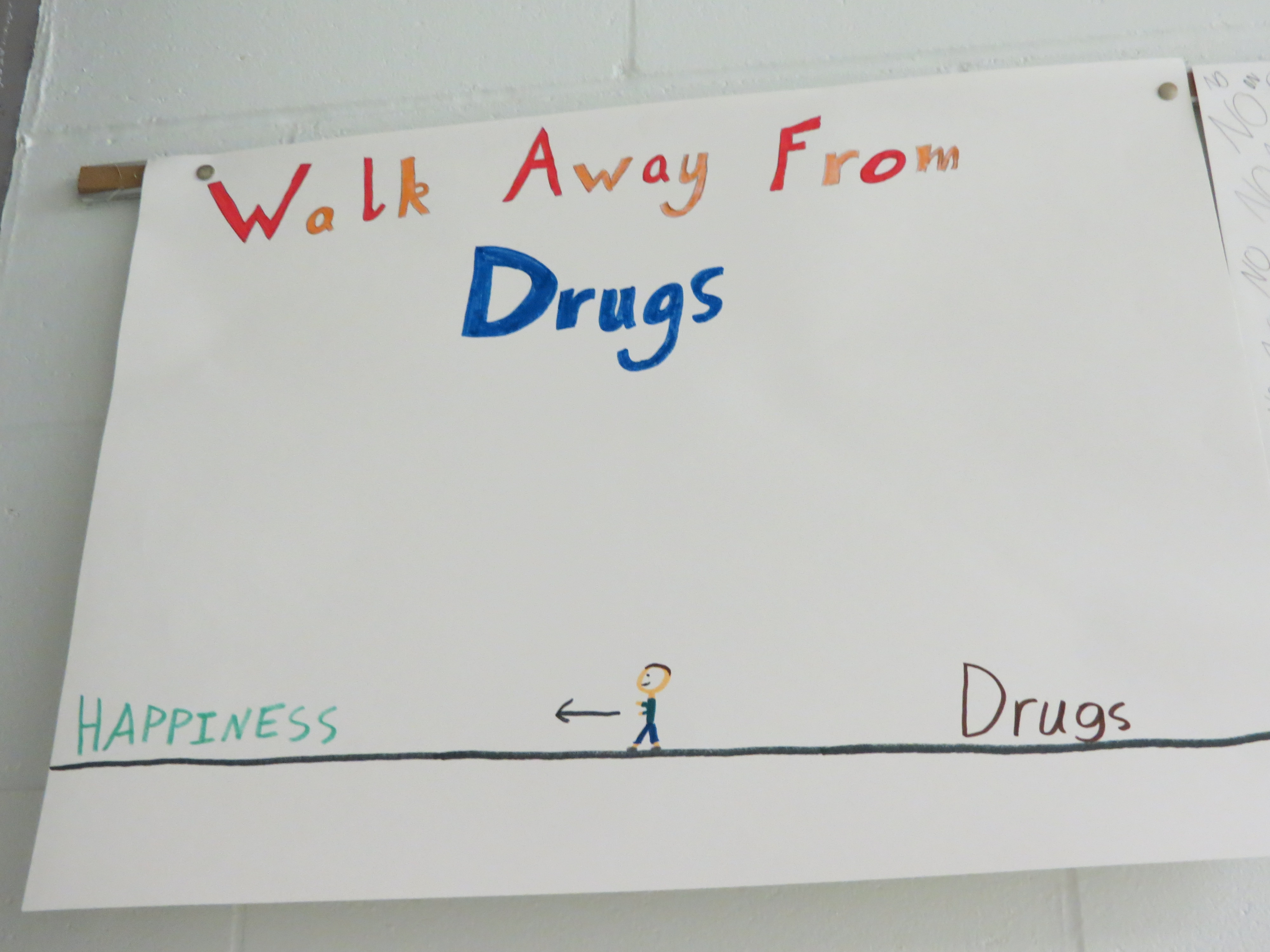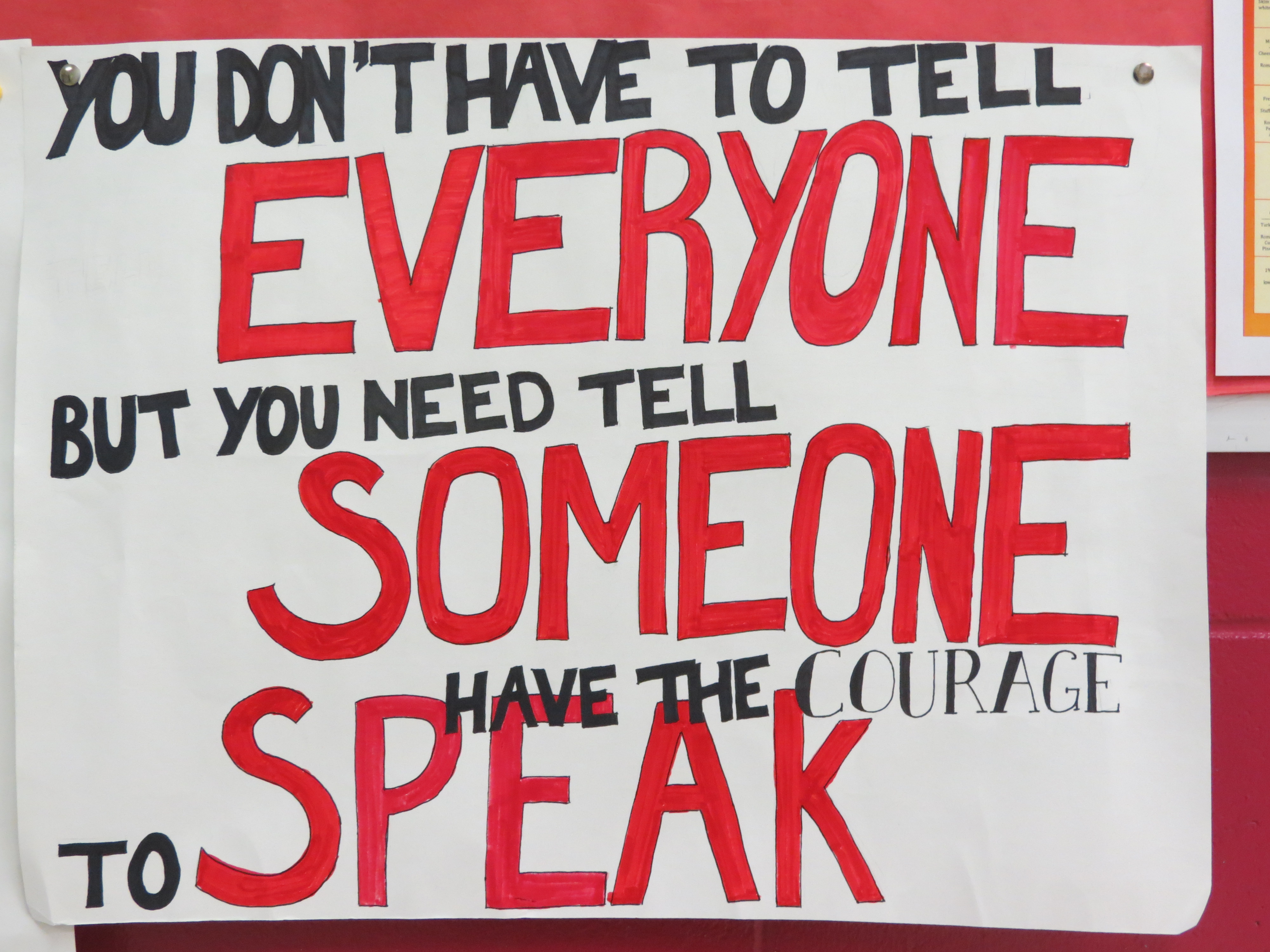 For the rest of this weeks news, click HERE.