Working...

Demon Vibes 10/9/17
Demon Happenings
By Eva Savage and Riley Stevenson
This past week the Lamoni Demons have been pretty busy. There were many different activities for the students to be involved in this week.
On Monday, October 2, the Lamoni Demon volleyball team traveled to Moravia and beat them in all three games. The scores of the Varsity's matches were 25-15, 25-14, 25-12, with Lamoni winning!
On Tuesday, October 3, the NHS members went to pick up trash on Highway 69, south of Davis City, where they have adopted the highway. They all did great work!
On Wednesday, October 4, the Juniors and Seniors went to a college fair that Graceland hosted at their campus in Lamoni. There were other schools there from around the area, too. Graceland was also hosting Ag Day and the Lamoni Ag students attended. Some Lamoni High School students also attended the ROCCS meeting. The Mayor's Youth Council had a meeting at lunch to talk about LAFF and plans for down the road.
On Thursday, October 5, the Lamoni High School volleyball team played Ankeny Christian Academy at home and beat them in all three matches they played with scores of 25-22, 25-23, 25-8.
On Friday, October 6, the Demon Varsity football team was supposed to travel to Murray, but due to bad weather the game was postponed and moved to Monday, October 9, at Murray.
Hope you all have a great week!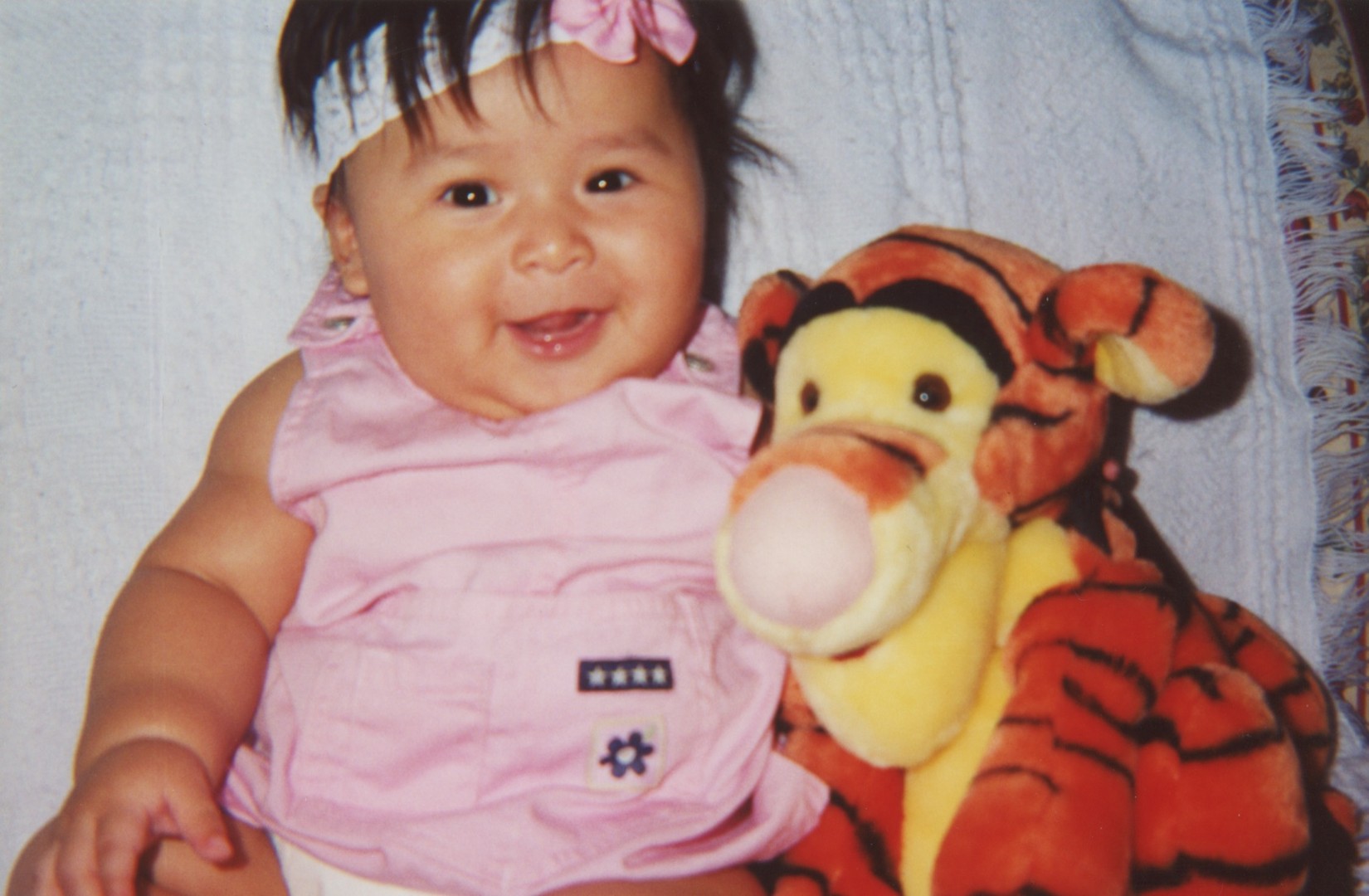 Mystery Demon
By Sara Swank and Jessica Elliott
He/She may have a small size but he/she has a big personality. Who is this mysterious Demon?
This week's Mystery Demon is the second shortest person in the senior class, his/her favorite thing to do is laugh and have fun. His/her friends say that he/she is funny, hyper and loud.
He/She is an only child but he/she considers the family dog to be a brother. Although his/her birthday and favorite holiday, Christmas, are both in the winter, fall is his/her favorite season. This Mystery Demon's favorite place to travel is Colorado.
This brown-eyed, black-haired Mystery Demon loves to dance, watch the Patriots play football, whitening his/her teeth, and watching funny movies like Grown Ups.
Good luck figuring out who this Mystery Demon is! Last week's Mystery Demon was Eva Savage.
The Killer Player of The Week!
By Kelsey Tull and Tiffany Whittom
We're back with a new player profile! This player you will see on the volleyball court wearing the number five, playing the outside attacker. Amarillo has been playing from the seventh grade through twelfth grade. What she likes most about the game is the team connection and intensity. There are certain things that she does not like and one thing she doesn't like is all the negative attitudes. She has been lucky enough to have no serious injuries but she did have a stressed hip flexor this year.
What gets Amarillo motivated is the team chants and the concentration game! Amarillo's most memorable moment on the court is going to sub state her junior year. Amarillo's favorite teams are the Steelers or the Iowa Hawks.
This awesome volleyball player's future plans are to attend UNI, Central College, or the University of Iowa and pursue her career in Respiratory Therapy.
She likes to drink something cold, eat lots of food, and take a nap after a game. The advice she would give to younger players would be, "Never be satisfied, there's always improvements to be made and always keep a positive mindset."
You can find this girl on the court at each volleyball game!